75th Annual XXI Club Dinner
10th November 2007 - Whitworth Hall, Manchester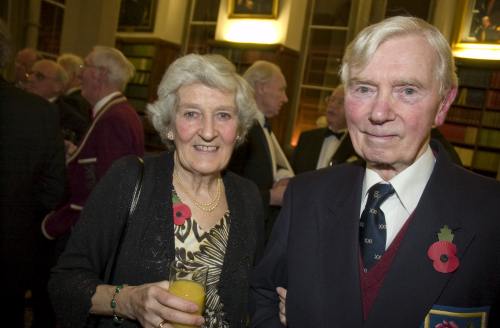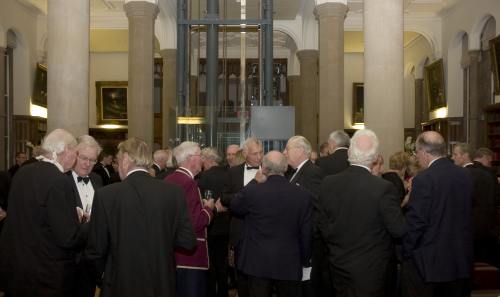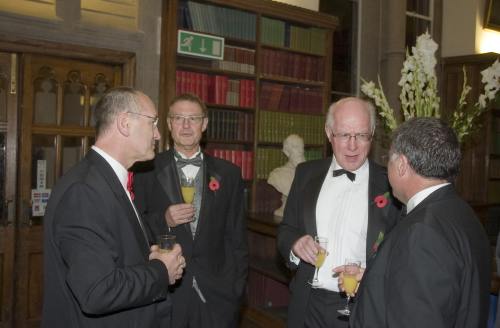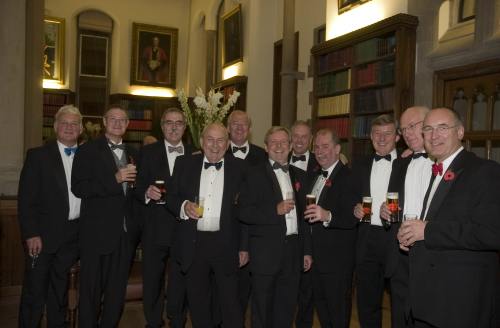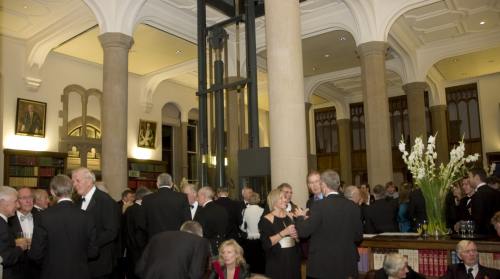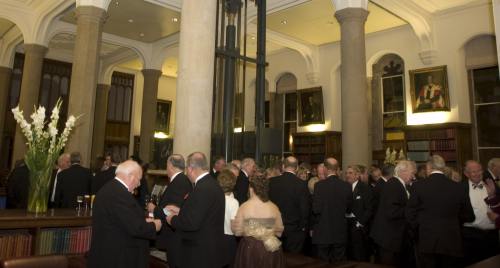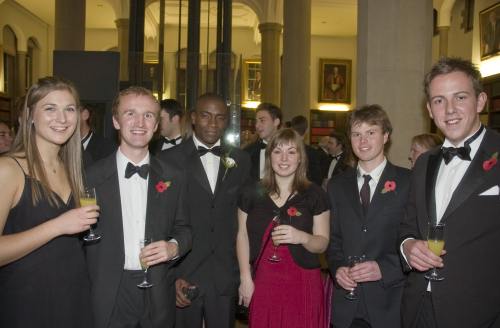 Annual Elections
Victoria Cruikshank, Cricket
Thomas Cronin, Jiu Jitsu
Olivia Clinton, Lacrosse
Tom Lawrence, Mountaineering
Michael Rock, Swimming & Water Polo
Stephanie Hill, Swimming & Water Polo
Nicki Pugh, Trampoline
Service Excellence
Fraser Wikner, Badminton
Chris Cook, Boat
Ajibola Omokanye, Basketball
Frances Taylor, Boat
John Wood, Canoe
Andrew Hutchison, Cricket
Claire Coleridge, Fencing
Siobhan McGuirk, Football
Nicholas Burke, Hockey
Phil Jarvis, Lawn Tennis
Robert Townsend, Rugby Union
Carla Hunt, Netball
Sarah Arthur
Sarah Tamplin, Lawn Tennis
Special Elections
Jane Weatherstone-Wilson
Athletic Union Chair
Andrew Chaston, Football
Dame Tanni Grey-Thompson
Competed in 5 Paralympic Games as a member of Team GB from Seoul '88 through to Athens '04. Won a total of 16 medals in wheelchair racing, including 11 golds. Has also won 13 World Championship medals.
In 1993 she was appointed Member of the Order of the British Empire (MBE) for "services to sport", advanced in 2000 to Officer of the Order of the British Empire (OBE) again for "services to sport" and then in 2005 was promoted to Dame Commander of the Order of the British Empire (DBE). Grey-Thompson was introduced in the House of Lords on 29 March, 2010.
Fresher's Cup
Jack Smith Cup
Jubilee Cup
The Club Award
Election of Officers to the Committee
President: Graham Smith
Chairman: Helen Fairclough
Hon Treasurer: Roger Horsfield
Hon Secretary: Kinloch Magowan
Keeper of the Records: Bill Littlejohn
Newsletter Editor: Chris Paul
Committee Members: Brian Solomon, David Findlay
Chairman's Report from AGM
BLJ gave an overview of activity during his one year in the role of Chairman. Control of finances has been regained (RH) and the website rebuilt (KM) with the result of some 'lost' members getting back in touch. A referendum was called regarding the future of the club: a majority of over 80 members voted in favour of continuing.
BLJ proposes that the club links very closely with the proposed University of Manchester Sports Network Alumni Club (SNAC) to provide a mechanism for moving forward. This was accepted by those present.
BLJ proposes that the committee are empowered to act on behalf of the club, based on the responses received from the referendum (many of which were by email). Ron Hill raises issue of those not on email and noted his suggestion of a James Hickman award was not actioned previously. ZHP suggests circulating minutes of AGM promptly after meeting to ensure oversights are not made.
BLJ thanked the committee for their continued efforts.
ZHP thanked BLJ and committee for improved communication.